Our children love to write and told us they wanted more opportunities to do so!
Writing club is open to Key Stage 2 children and gives them a chance to enjoy writing for pleasure. It takes place on Wednesday lunch-time and the children enjoy creating stories and poems, free writing and writing exercises in response to a variety of prompts before sharing their ideas with each other.
In 2020, many of our children entered a national storywriting competition run by ITV Signed Stories and one of our children, Tommy, was chosen as the overall winner. His story was made into a signed story. You can see it if you click here. The judging panel was impressed by Tommy's strong sense of creativity, and the fact that his story had a clear beginning, middle and end, with bright and detailed illustrations. Tommy won lots of books for our school library!
In October 2021, as part of National Poetry Day a group of children entered the Love Reading 4 Kids national poetry writing competition. One of our pupils, Benjamin, won first prize!
Read the wonderful comments from the judges below.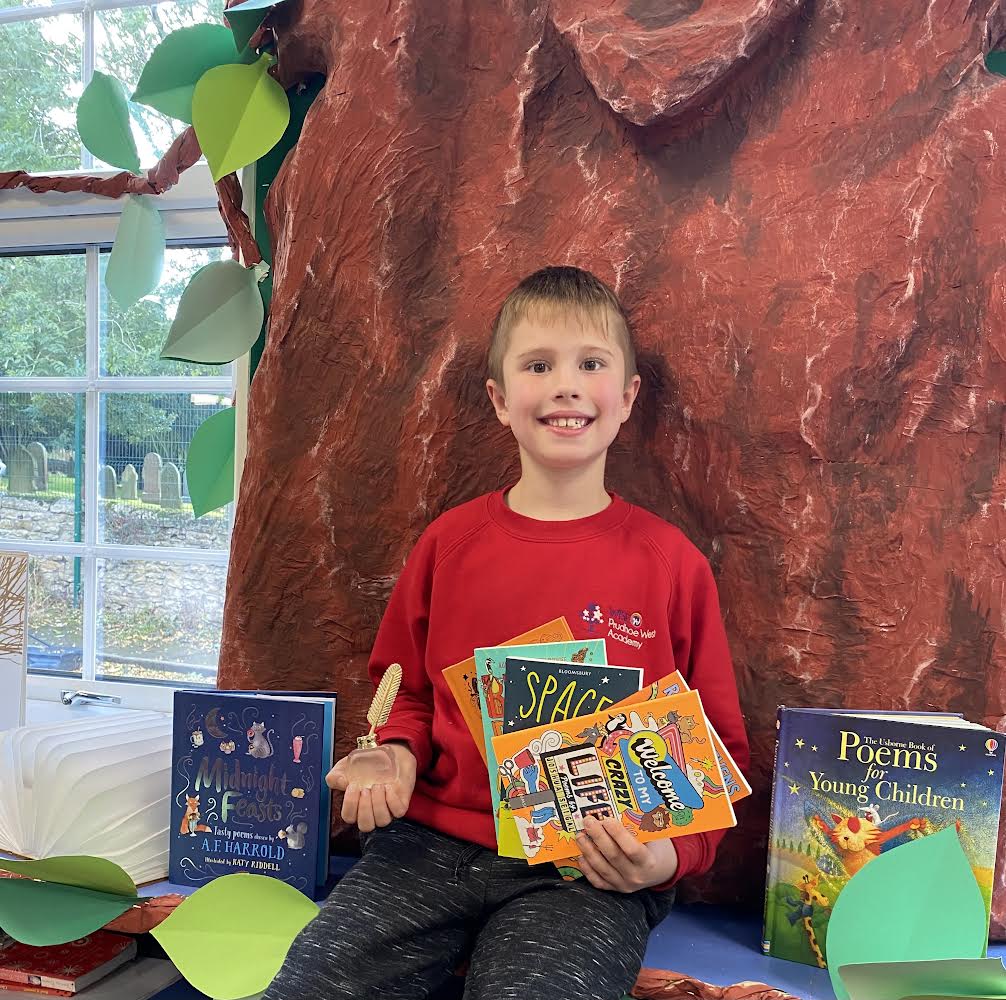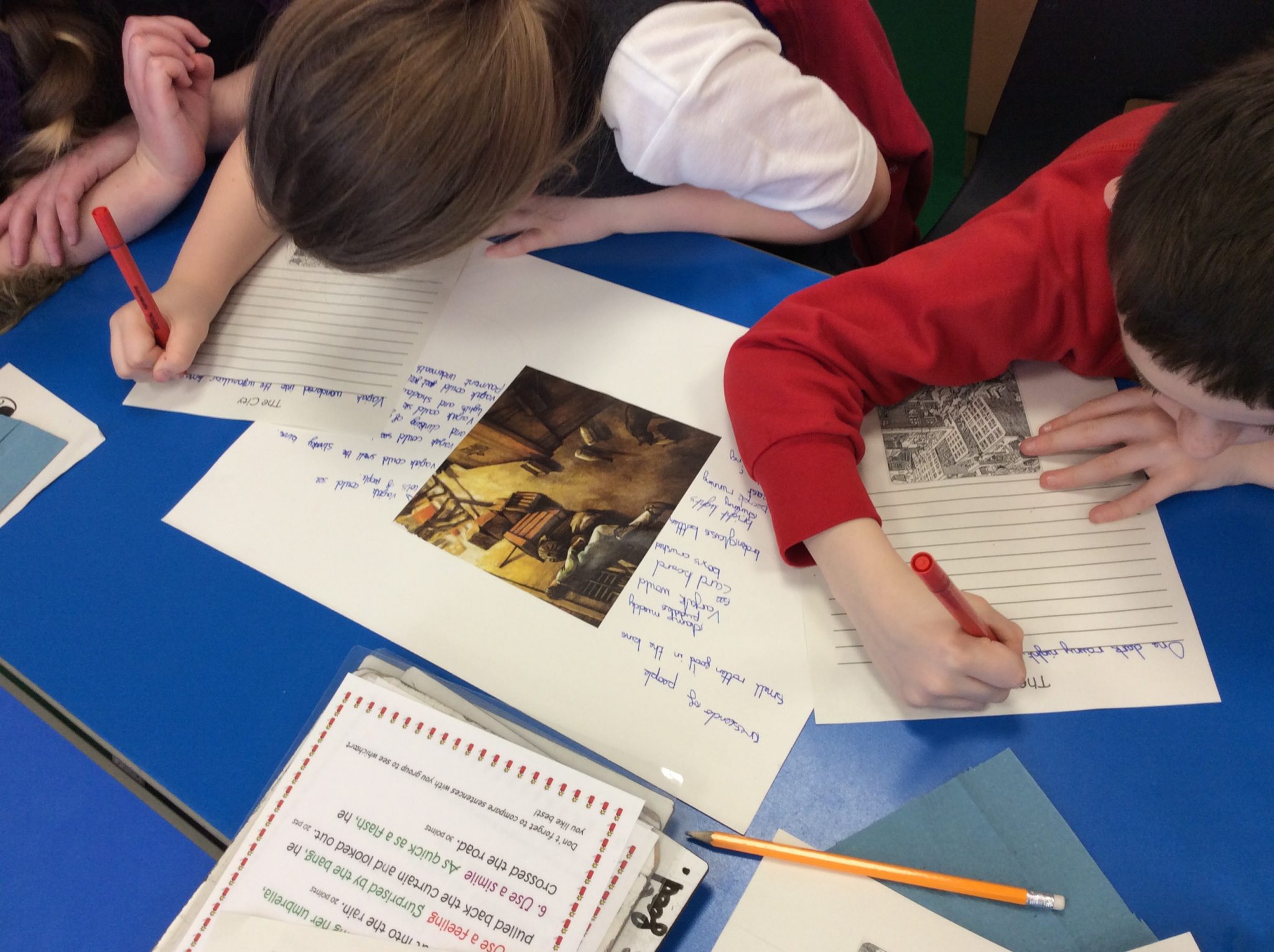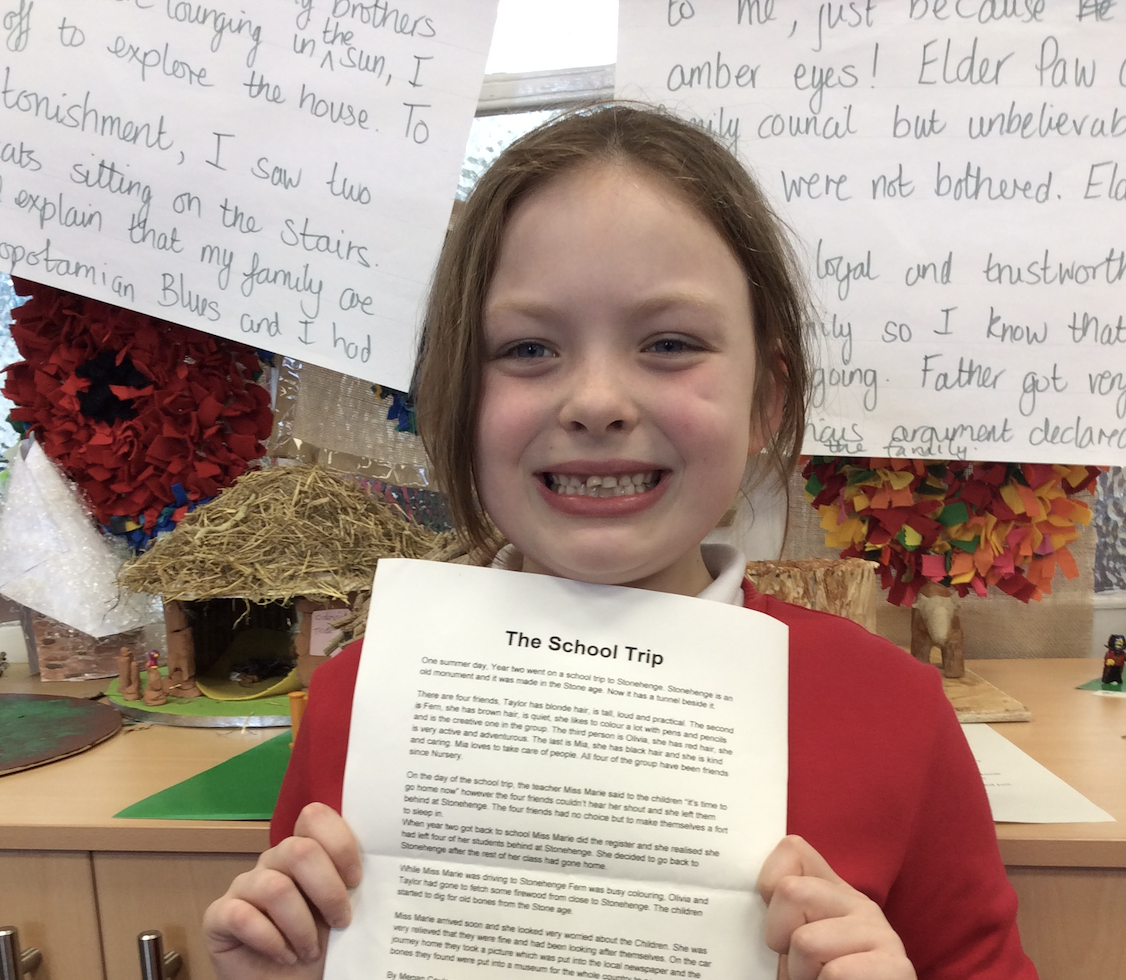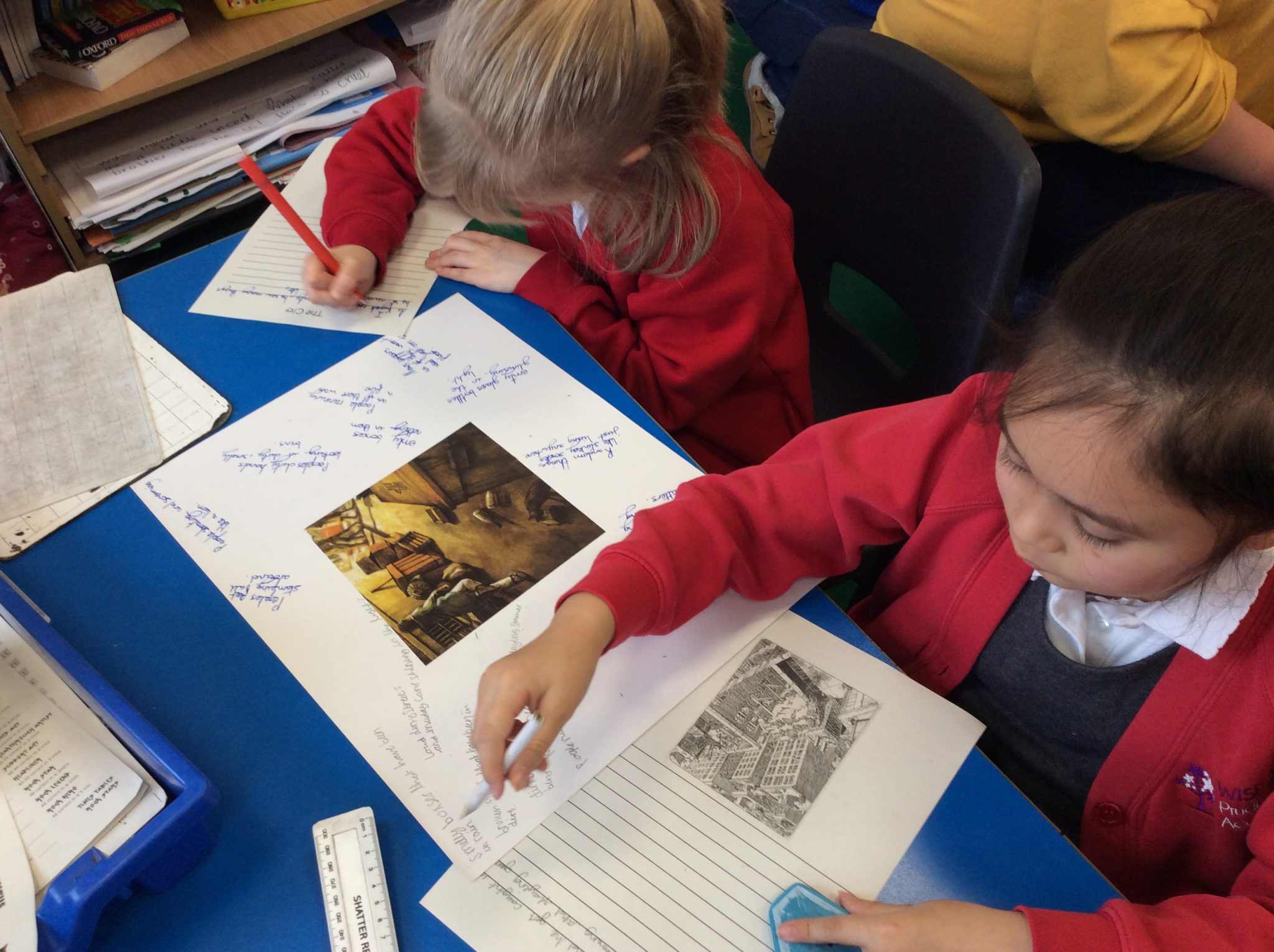 "Sing a Song of Forests reminded me so much of Whitman and his euphoric odes to nature, but that last line brings us away from the innocent forest to a direct reminder of the world we're currently living in. At the start the poem, felt so joyful and rhythmic, and then it slams right into an urgent political call to action."Mónica Parle, Executive Director of the Forward Arts Foundation
"This poet demonstrates true word wizardry, evoking all the senses to paint a vivid picture of a glorious forest and its animal inhabitants. It's an exuberant, sensory celebration of nature, with the last line delivering an ingeniously clever touch. After enthralling readers with the poem's dancing rhythm and rhymes, the writer sagely delivers an important reminder that all the jewels of the forest celebrated throughout the poem need to be respected and cared for - smart, powerful and entertaining."