Early Years Foundation Stage
Our Early Years Unit consists of our Pre-School Provision (from child's 2nd birthday up to Nursery age), our Nursery (from the September after child's 3rd birthday up to Reception age) and our Reception classes (from the September after child's 4th birthday).
Each group has their own distinct area which has been purpose built to meet the needs of the children of that age.
Our Reception and Nursery rooms were extended and completely refurbished in 2016 and our brand new Pre-School room opened in Easter 2019 (though the provision was established in September 2018). In each area children work, play and learn together supported by a team of exceptionally qualified and experienced 'early years' staff.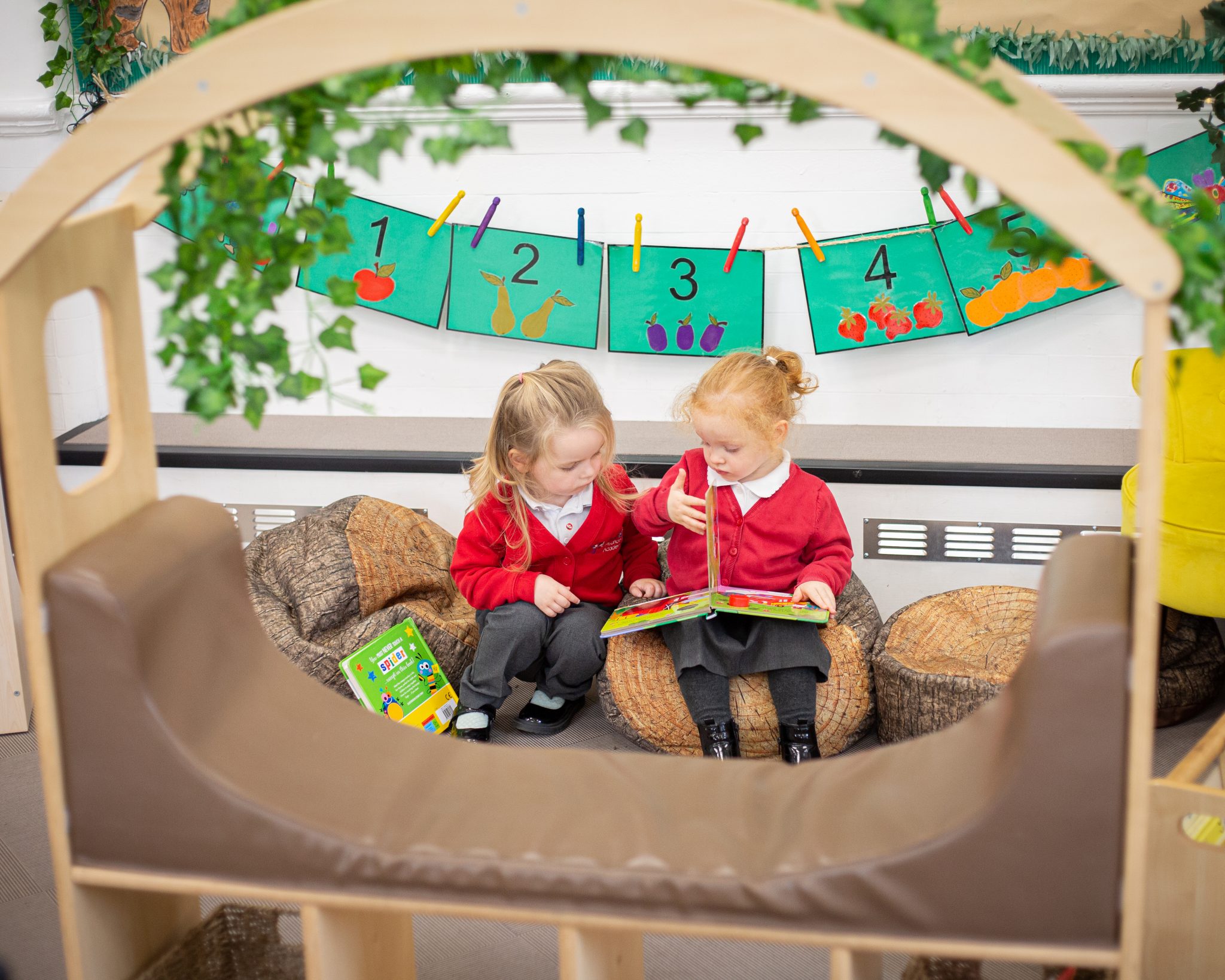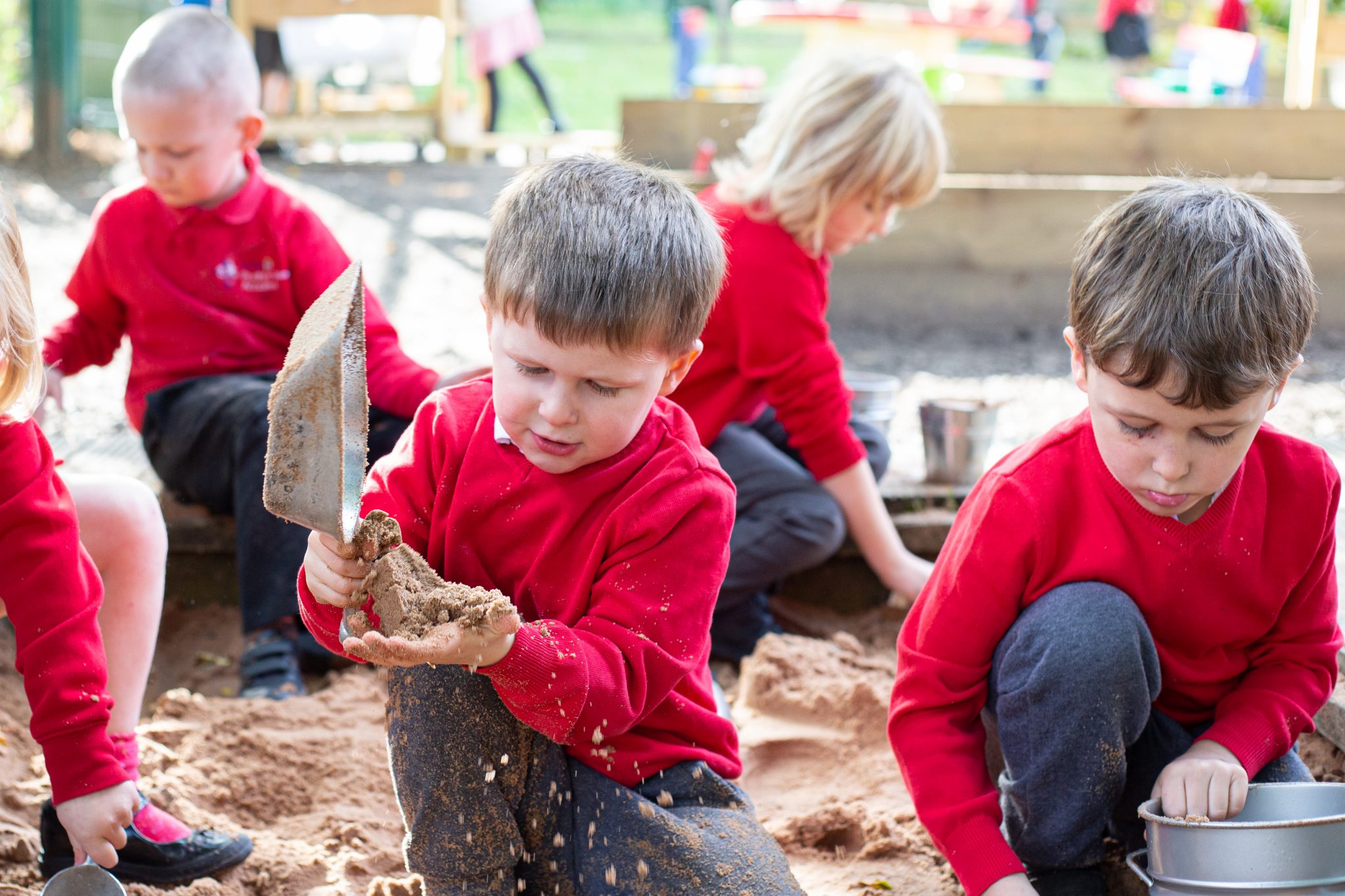 For our Pre-School and our Nursery children attending funded 15 hour provision, we advocate them attending for 5 x 3 hour sessions each week; mornings 8.30-11.30am or afternoons 12-3pm. Parents can opt to add on lunch (payable) and can pay for additional sessions if required. For privately paying parents of Pre-School children and and those eligible for 30 hour provision for 3 and 4 year olds, we offer fully flexible places, which can be used between our wrap-around provision (Shining Stars Kids Club) and our educational sessions, meaning children can attend between the hours of 7.30am and 6pm. Please just come and speak to us to discuss your requirements.
Across all groups, after short periods of focused activities with their class teacher, the children access a variety of activities in both the indoor and outdoor areas for extended periods of time to encourage independence, interaction and play.
The FSU allows children to remain in the same environment, with familiar adults and routines until the start of Year 1, helping to build confidence and emotional security in the pupils. Our Nursery and Reception classes are led by qualified teachers and our Pre-School room is managed by a suitably qualified and experienced Teaching Assistant. These staff are supported by highly skilled and appropriately qualified Teaching Assistants/Key Workers, ensuring we meet the required adult:child ratios (1:4 in Pre-School, 1:13 in Nursery, and at least 1:30 in Reception (though this is generally much higher)). In addition we have an Early Years Apprentice working across the Unit, and additional SEN Teaching Assistants to support children where needed.