Google for Education Reference School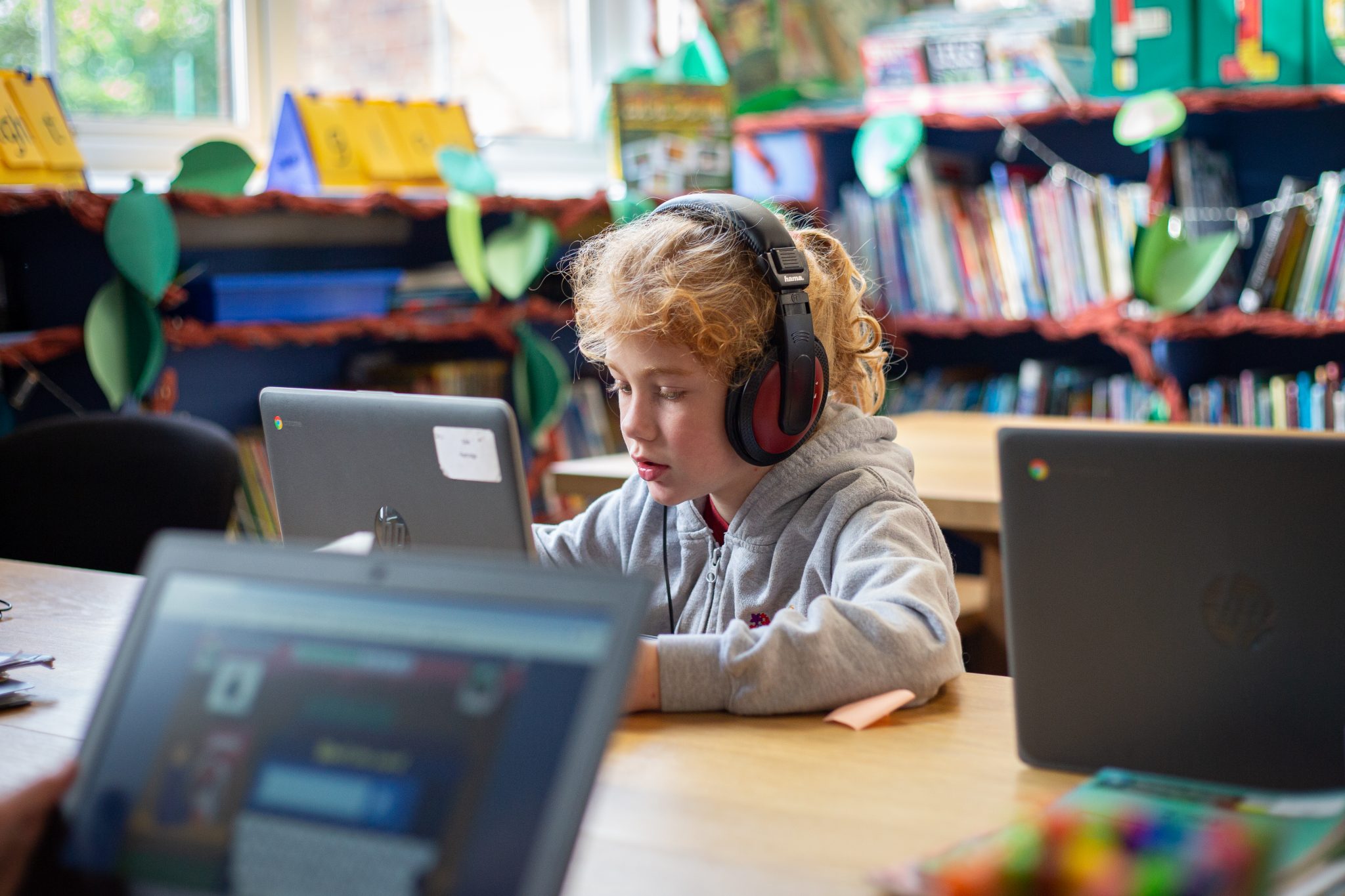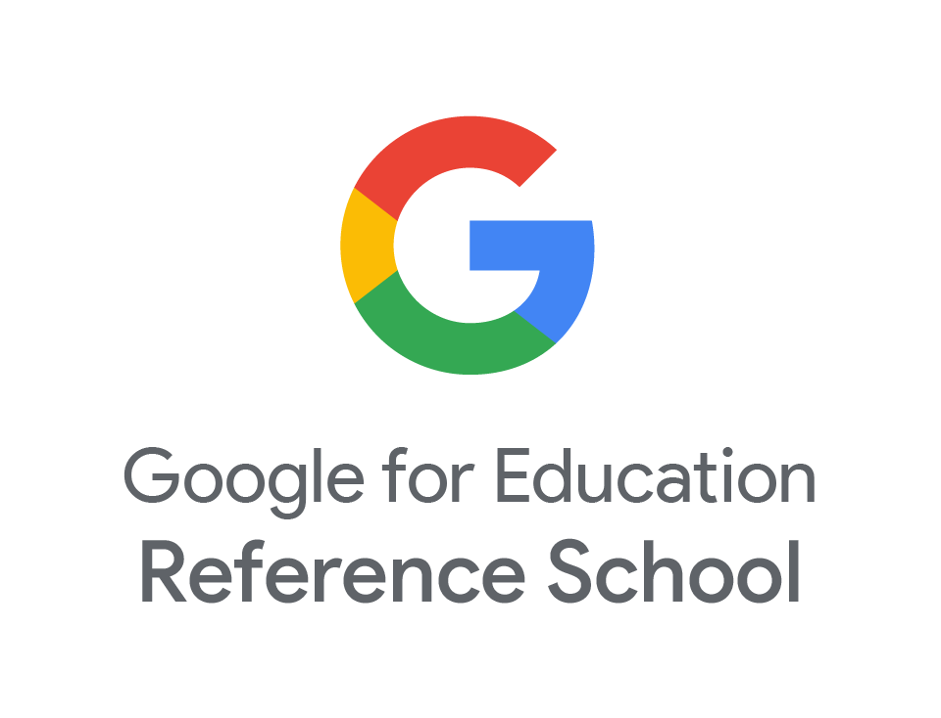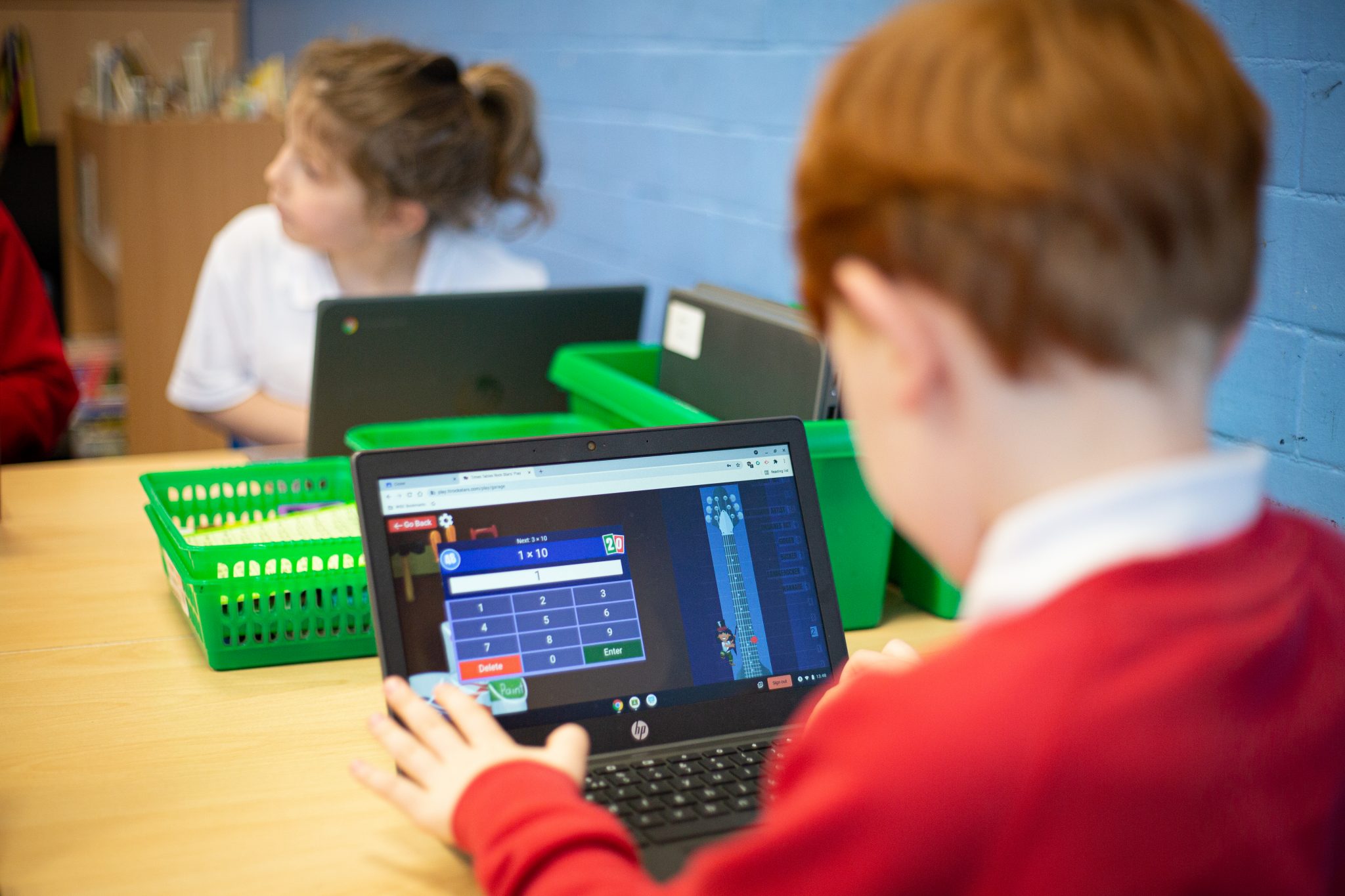 Prudhoe West Academy first started using Google Workspace in 2018 and in Summer 2021 we were honoured to be accredited as a Google for Education Reference School in recognition for our use of technology in the classroom to positively impact the education of our children, and our use of Google systems across school to improve systems for staff and parents.
"YOUR SCHOOL IS DOING EXEMPLARY THINGS WITH GOOGLE TOOLS AND WE'RE EXCITED FOR YOU TO JOIN THIS SELECT GROUP OF REFERENCE SCHOOLS."Dean Stokes | on behalf of the whole Google for Education team
Being a Google Reference School means we are joining a select group of schools and colleges across the world. Being part of the Google Reference Schools program means that our use of Google Workspace throughout the school and our good practice in utilising its tools can be referenced and displayed to offer support to other schools. We are able to provide training opportunities for colleagues and will continue to work closely with Google in supporting the use, development and deployment of future technologies for use in schools.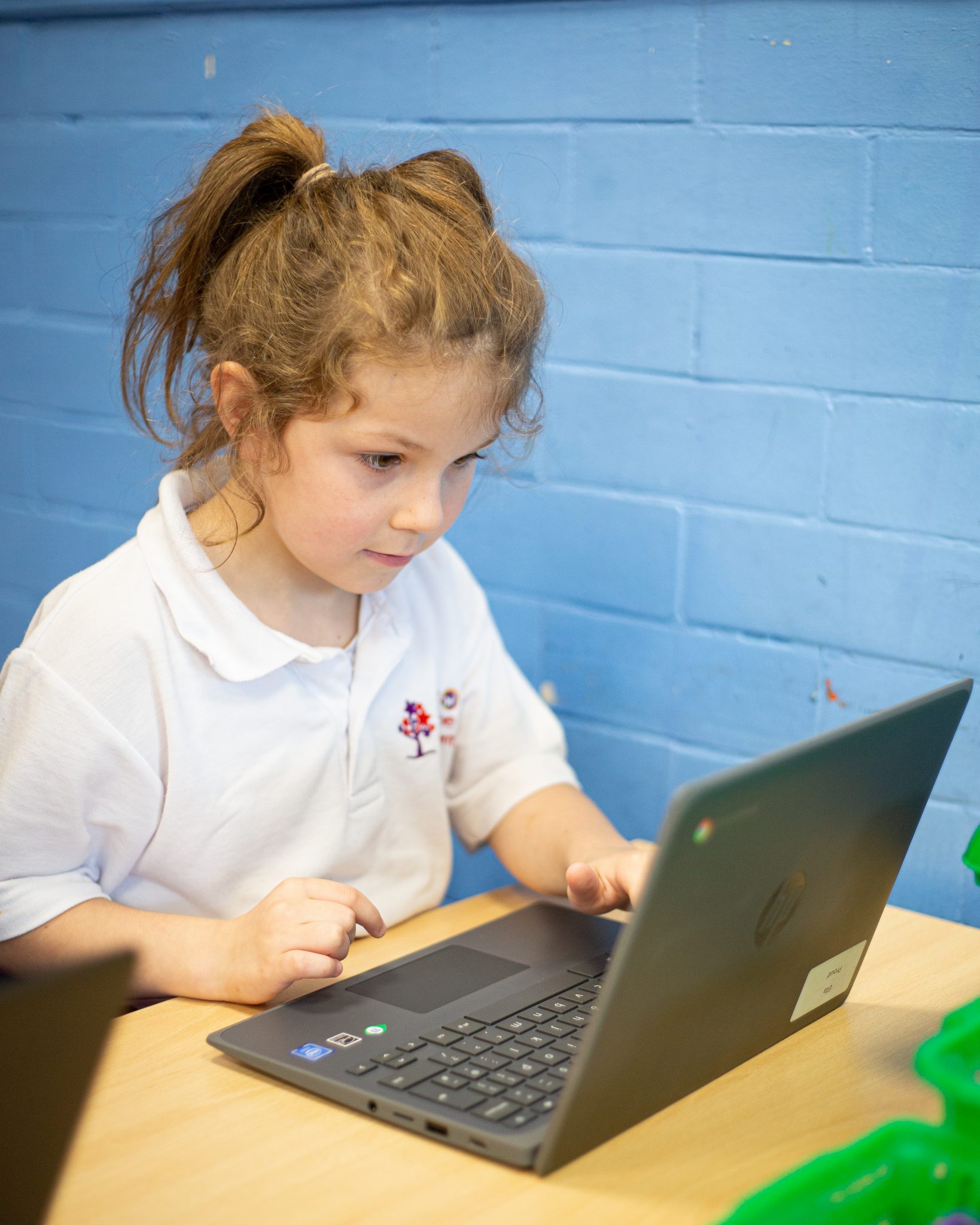 From Year 1 upward, every pupil has their own Chromebook on which to work each day. Staff have used the various apps and extensions to engage students more deeply in their learning, making them more responsible for their own learning and developing 21st Century skills. Our children, from age 2 upwards, all have their own accounts and this allows them to store their work in the 'Drive', as opposed to on a network, or having to print. This allows our children to login to their online Google Classroom anywhere on the school site or at home and access their work. Alongside their paper based subject books, much of our children's work can be found in their online subject journals.
All of our teachers and senior leaders are trained and have achieved 'Level 1 Google Educator' status; many have gone on to also achieve Level 2. Our staff regularly present for Google Partners, sharing our story, and we also hold Google events here in the North East.
Our goal is for all children to have access to IT within every lesson, so that it can be used to allow them to become confident and responsible users of modern technology, promoting communication, independence, resilience, collaboration and enhanced progress.
Any enquiries or requests for support should be sent to pwrefschool@wiseacademies.co.uk