Our Mission Statement
WE are a family of schools who exist to INSPIRE each pupil to believe in themselves so they experience great SUCCESS through our commitment to EXCELLENCE. Our philosophy is one of boundless aspiration...the sky is the limit!
WISE in short stands for 'We Inspire Success and Excellence'.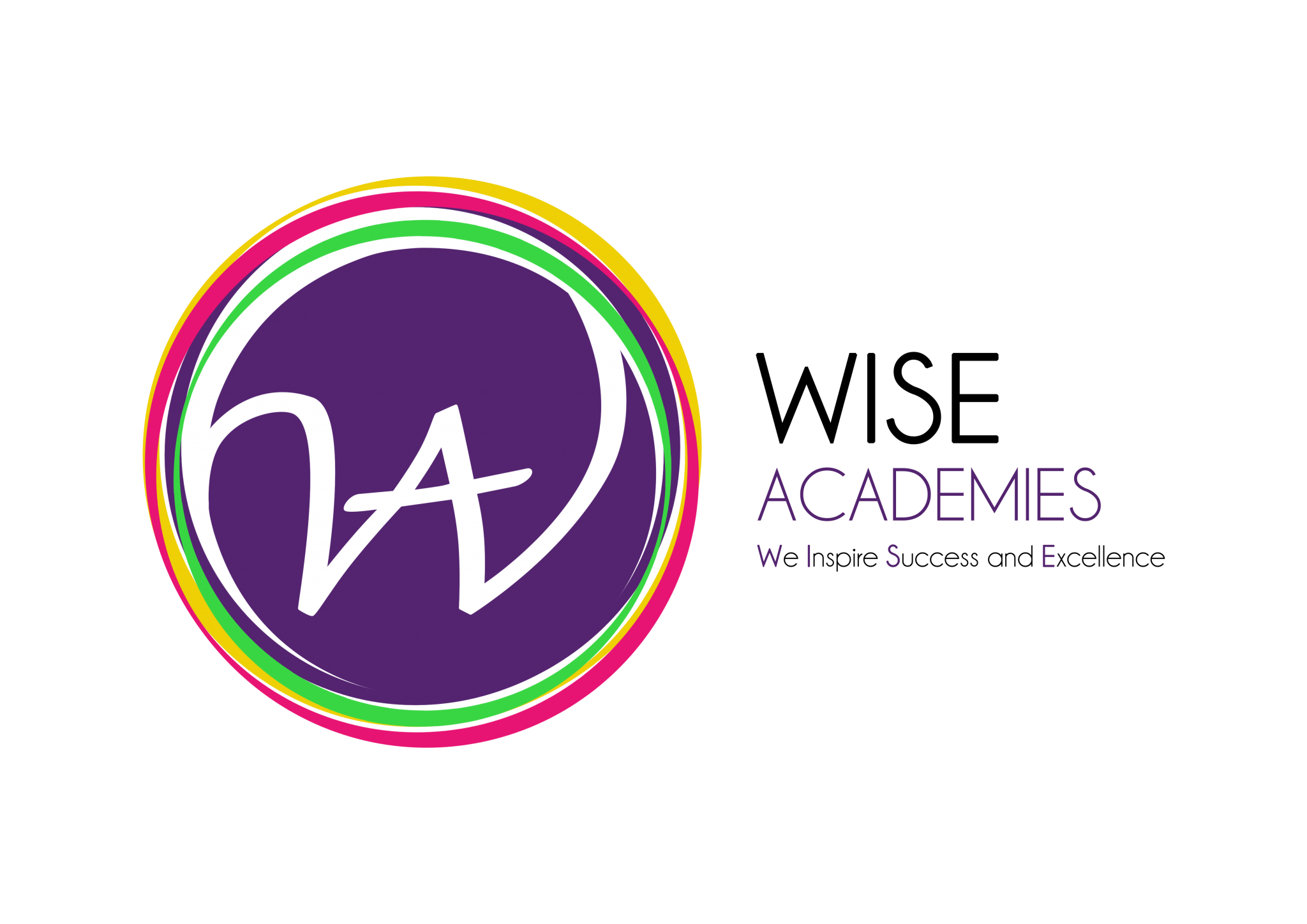 ---
Ethos
Prudhoe West Academy exists to provide the children of Prudhoe with an education based on quality with equality, creativity with rigour and entitlement with diversity.

Our stimulating learning environment is up-to-date and equipped with the necessary technologies to prepare our children for life in the twenty-first century. It provides a safe place where children can enjoy their learning and grow into confident individuals and responsible citizens.

Learning experiences are woven into an exciting curriculum which is broad, balanced and relevant, where children develop core basic skills which are transferable to everyday
life situations.

Comprehensive, extended provision supports children in developing specific gifts and talents and places the school at the heart of the community which it serves.
Our children have a strong voice, along with their parents and wider stakeholders. The school operates an open-door policy with parents, carers and the local community. All are welcomed into the Academy so that all can participate and share skills and experiences with the children.
If you are interested in securing a place at Prudhoe West for your child, please contact us to make an individual appointment to visit. This will give you the opportunity to see our school in action, meet our staff and children, and ask any questions you might have. You could also watch our school video which will give you a feel for what we're all about.
Pre-School & Nursery
If you wish to apply for a place for our Rainbow Room (2 year olds) or our Nursery (3-4 year olds) provision, please complete the appropriate form by clicking the link below. If you have any questions before or after doing so, or would like to arrange a visit, please contact the school office on 01661 832288.
To apply for a place in our Rainbow Room click here
To apply for a place in our Nursery click here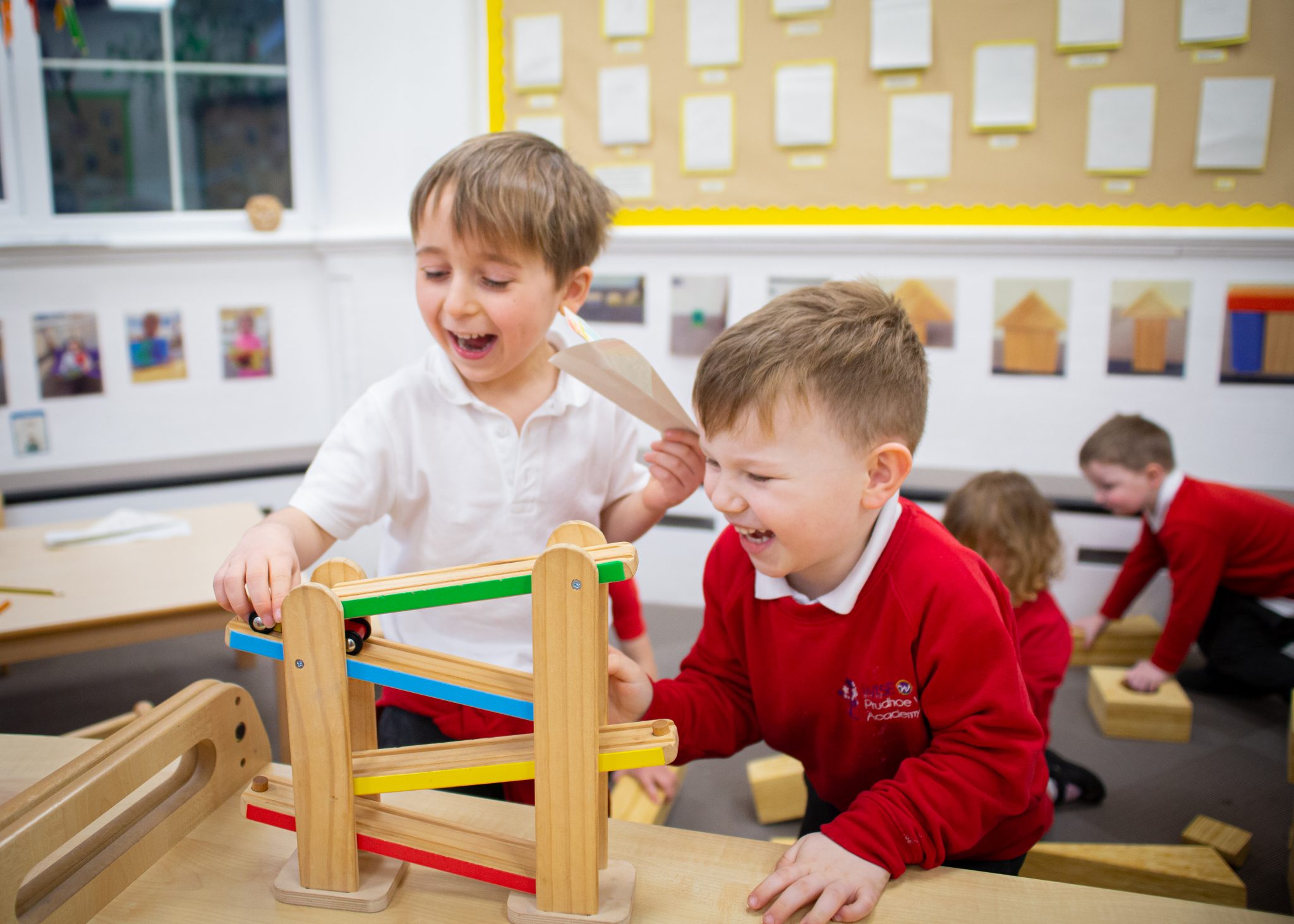 Reception or Transfers

The admissions to our school are managed by Northumberland County Council. The LA's admissions policy and arrangements for applying for a place at the school either for your child to start at the beginning of Reception or at any other time are detailed on the county's admissions website which is accessed by clicking the links below.
Covid Catchup Strategy
COVID Catchup and Strategy 2020 can be found here
Prudhoe West Academy is part of Wise Academies. In addition to a Local Governing Body, a Board of Trustees oversees the work of the Academy, and takes a close interest in its performance and provision. Further details can be found here .
We are always keen to hear from parents/carers who would be interested in becoming a member of the Governing Body; please get in touch via the 'Contact Us' page if you're interested.
Our Governance information can be found over on the trust governance website here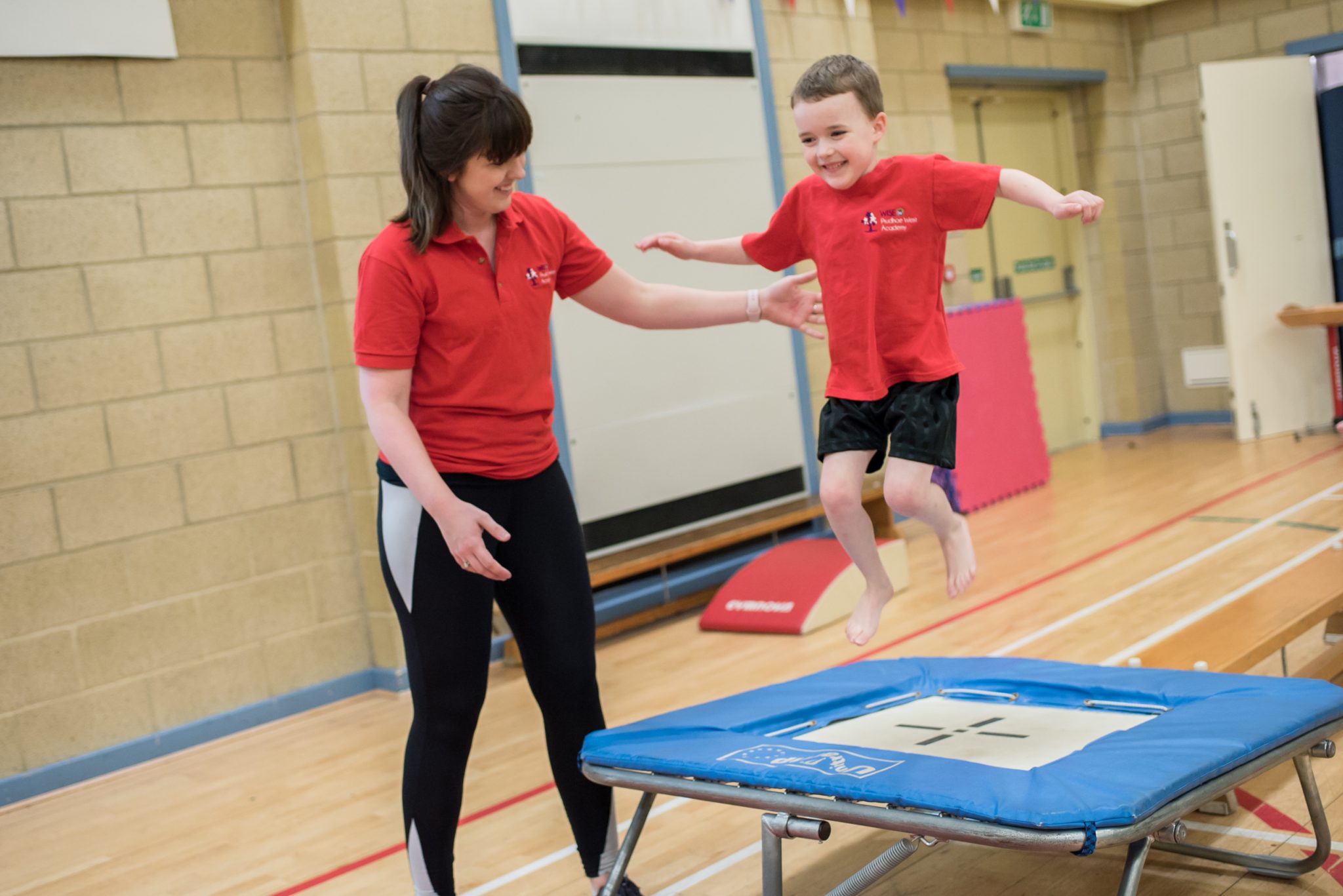 Due to the 2020/21 Coronavirus pandemic, schools were not required to publish their exam and assessment results for the 2019/2020 academic year. These were not published as performance measures by the Secretary of State.

The performance information below is taken from the 2018/2019 academic year.
Performance Data
Reception Good Level Development